Come and find out more about us: what we do, whom we serve, what we build and what drives us. We are one mail or phone call away. Reach us, let's discuss what we can do together.
We are ready for any challenge!

Services
TYPO3 development & integration
Our TYPO3 developers speak TypoScript as well as their native language.

Services
TYPO3 outsourcing
We know how to keep the management overheads to the minimum and to delivered quality to high standards.

Services
TYPO3 upgrades
We apply a method which ensures optimal timing, costs and high quality of the result.

Services
TYPO3 extension development
Our TYPO3 specialists are ready to solve all your challenges.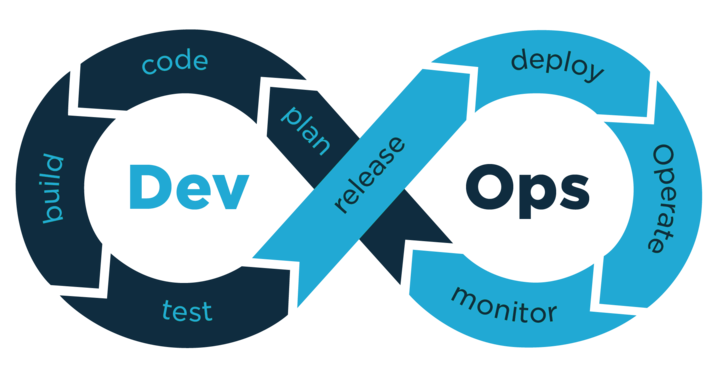 Services
DevOps
We offer a range of services related to system administration, server configuration, dev pipelines setup, monitoring and much more.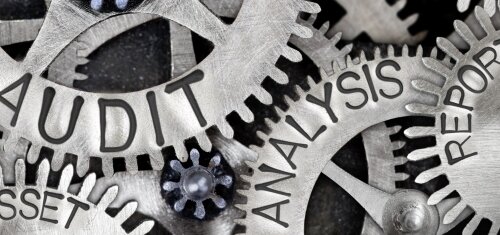 Services
Digitalization, audit & strategy
Audit the state of digitalization in institutions and enterprises, develop digitalization strategies and action plans, assist the implementation of the strategy.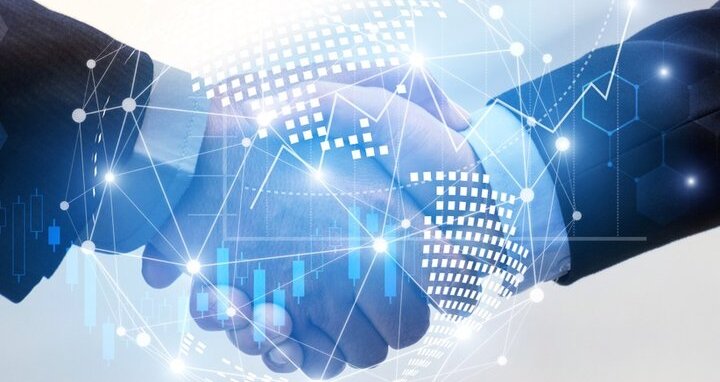 Services
Business Process Management
Discover, document, optimize, model and digitalize business processes. BPM audit, training and on-the-job coaching.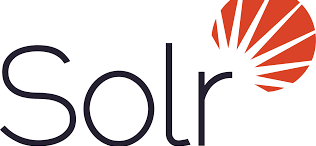 Services
Apache Solr integration
We are experienced in integrating Solr in TYPO3 websites or custom PHP projects.

Product
ProcessPlayer
ProcessPlayer end-to-end public procurement management platform

Product
PlanningWiz
PlanningWiz online floor planning platform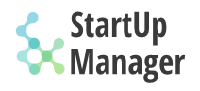 Product
Startup Manager
Platform supporting the monitoring and reporting of the execution of financial plans for startups financed from public grants.

Product
innDrive Innovation Management
Do you know how innovative you are? Measure the success potential of your idea or project with our innovation management platform innDrive!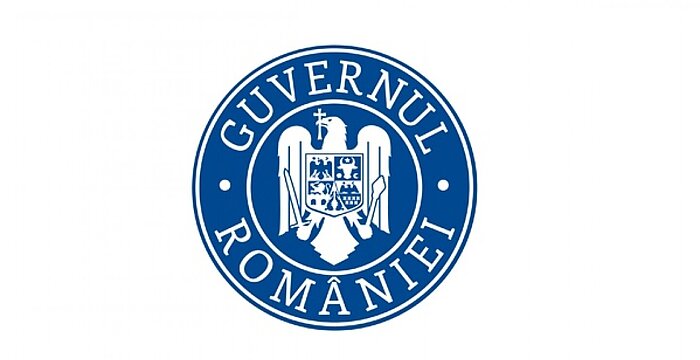 Clients
The Government of Romania
Arxia provided consultancy in public procurement of IT systems, trainings in e-government, BPM & BPMN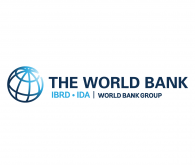 Clients
The World Bank
Arxia developed web applications supporting the World Bank projects

Clients
Rwanda Information Society Authority
We offered consultancy, training and coaching in TYPO3 development and in Software Integration Architecture.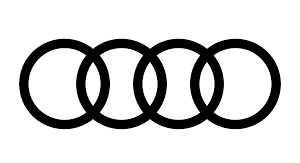 Clients
Audi
We have implemented a customized online planning and real time design sharing platform employed in the planning process of Audi's showroom and service areas

Clients
Ringier
Arxia has developed several important online news portals using TYPO3 and has provided TYPO3 training to the client's internal teams.

Clients
The North-West Region of Romania
We developed web platforms for the management of regional development projects and supporting the interaction between regional stakeholders

Clients
UMFST Târgu Mureș
UMFST is managing their public procurement processes using our platform ProcessPlayer.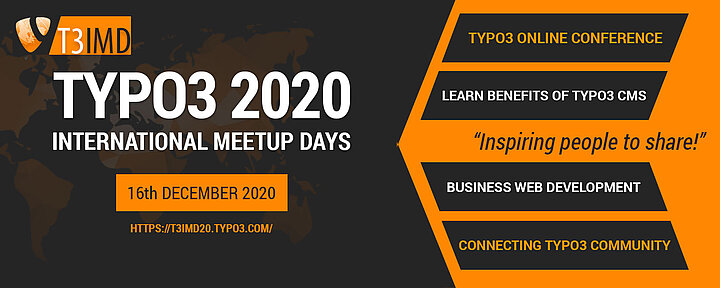 Sharing
TYPO3 International Meetup Days 2020
TYPO3 International Meetup Days 2020 was an online event organized by our company in collaboration with TYPO3 Association and supported by other IT companies.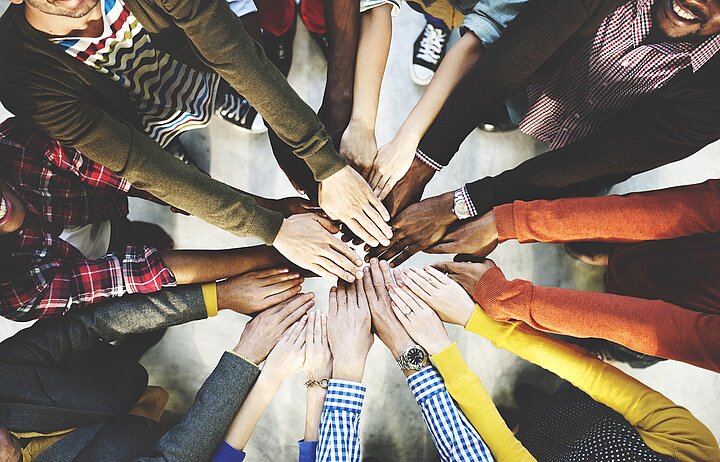 Sharing
TYPO3 Mentoring Program
The new TYPO3 International Mentorship Program has officially launched and our colleagues Daniel and Alina are very involved in it.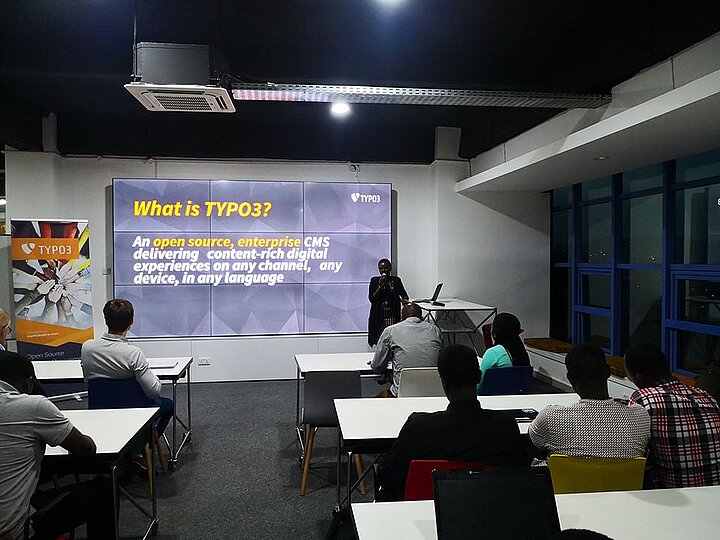 Sharing
Launching the Rwandan TYPO3 Community
Arxia's CEO moderated the event and supported the Rwandan group to prepare this first meetup ( Feb. 2020)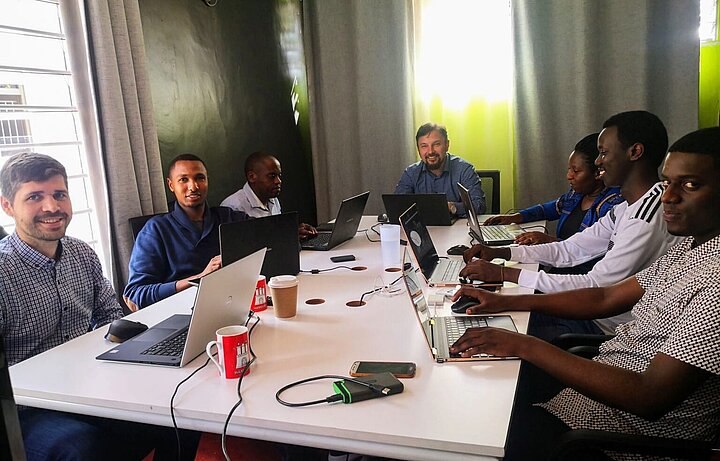 Sharing
Our results in Africa noticed by the press
The online project "Startups & The City" wrote a nice article about our projects in Africa and our partenerial philosophy (Jan. 2020).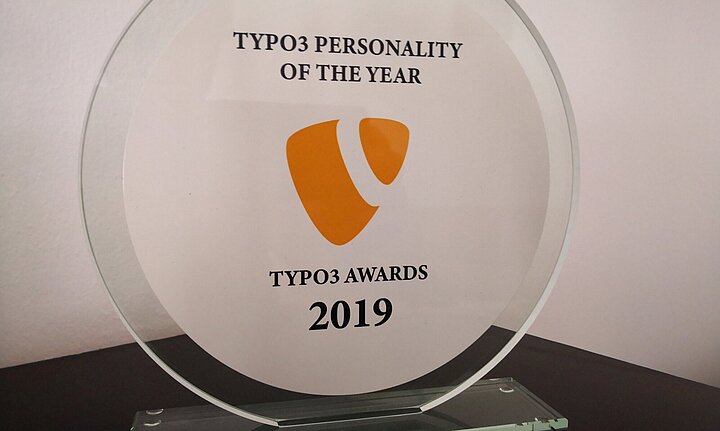 Sharing
TYPO3 "Personality of the year" award for our CEO
Our CEO Daniel Homorodean was awarded the title of "Personality of the year" by the TYPO3 Association in 2019.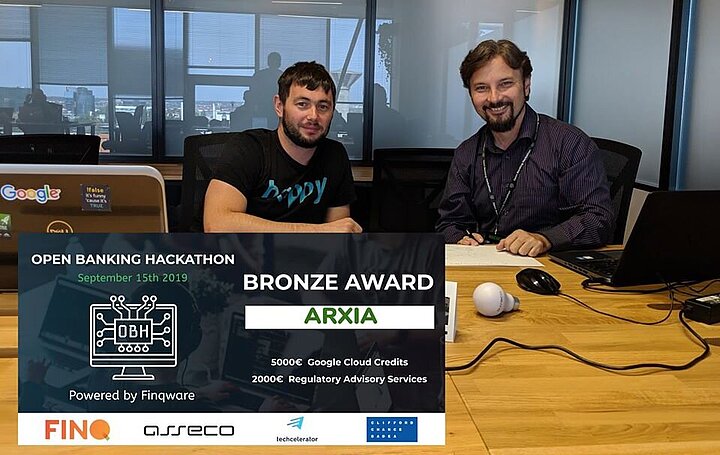 Sharing
On the podium at Open Banking Hackathon
The Arxia team was rewarded the 3rd prise at the Demo Night Open Banking Hackathon (September 2019, Bucharest).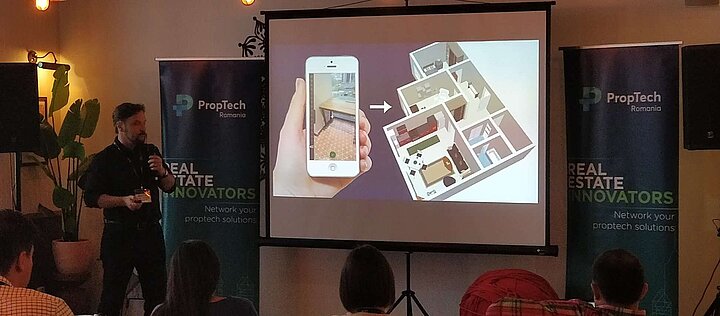 Sharing
PlanningWiz at the first Proptech Hackathon in Romania
Our team participated at the first ever hackathon organized in Romania in the Proptech domain.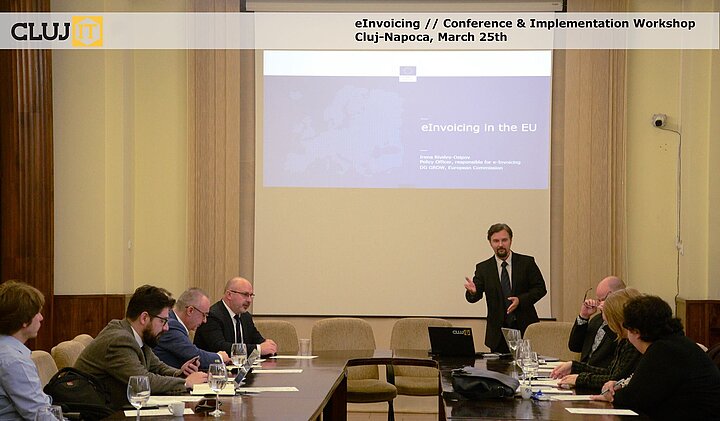 Sharing
First Workshop on Electronic Invoicing in Romania
Our CEO facilitated the first workshop on the adoption of electronic invoicing in Romania.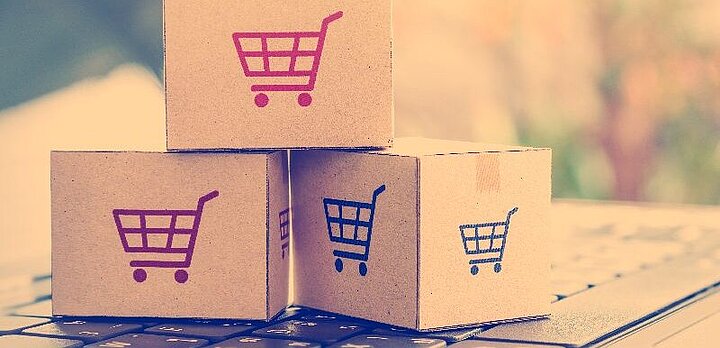 Sharing
"Public Procurement Expert" Facebook Group
We believe in communities, we believe in sharing, so at the moment we are around 9100 members and we grow every day.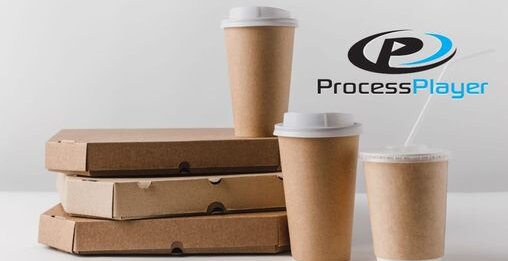 Sharing
New module for ProcessPlayer
ProcessPlayer launches a new module dedicated to tracking and managing contracts, framework agreements and ongoing contracts.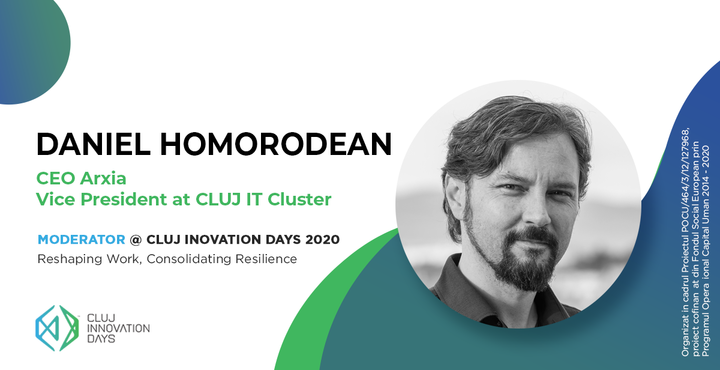 Sharing
Cluj Innovation Days 2020
Our CEO moderated in a virtual environment the session dedicated to business internationalization in the digital industry.

Sharing
ETRIA World Conference TRIZ Future 2020
Our company was an organizing sponsor for the 20th edition of TRIZ Conference.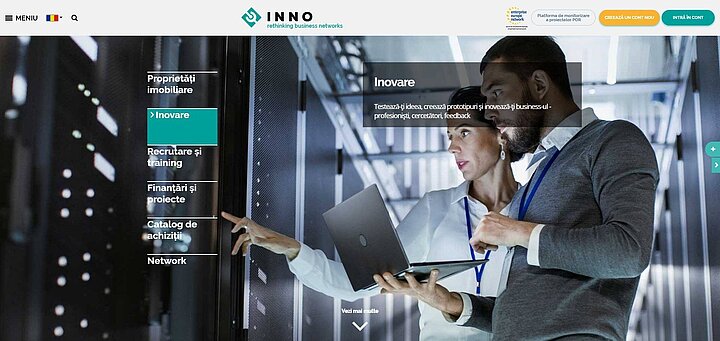 Sharing
INNO - "the economy platform"
INNO is the idea of North-West Regional Development Agency who wants to bring together all the regional actors.