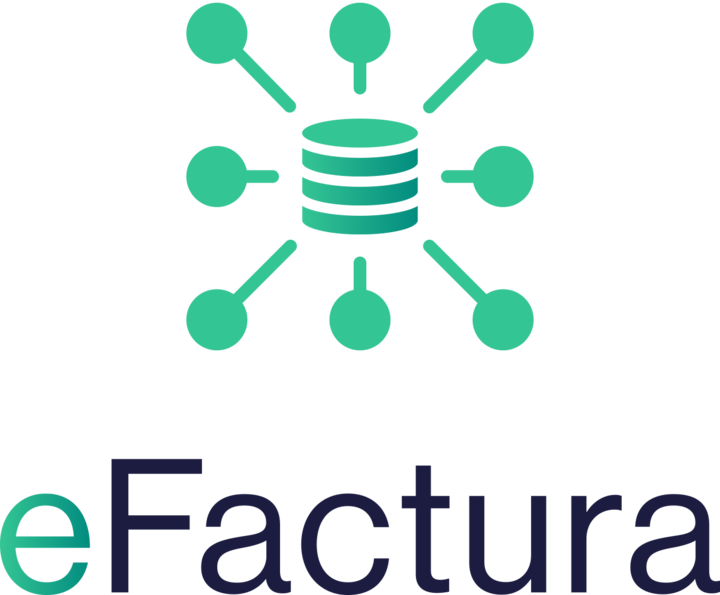 Product
eFactura
eFactura is a technical infrastructure dedicated to the delivery and conversion of invoices, implementing the European electronic invoicing standard EN 16931, including the UBL 2.1 and UN/CEFACT CII. eFactura provides an API for any invoice generator or processor and can further integrate advanced services such as factoring, invoice financing, or payment and account checking using the APIs made available grace to the PSD2 directive.
See more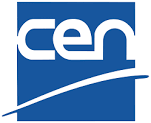 About us
European Committee for Standardization
Arxia's CEO is representing Romania at CEN in the Technical Committees (TC) 440 for the development of the European standard for Electronic Public Procurement, TC 461 for Integrity and Accountability in Public Procurement and TC 434 Electronic Invoicing.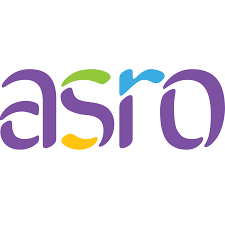 About us
ASRO
Within ASRO - National Standardization Body of Romania, Arxia participates in the committees for the development of standards in the fields of public procurement, electronic invoicing, audit and smart city (Smart City).
See more

About us
ESPRESSO Project
ESPRESSO was a pilot H2020 project for developing a standardization approach in Smart City. Arxia contributed with experts and offered webinars related to the standardization of Life Events accross Europe