About us
TYPO3 Association
The TYPO3 Association reunites agencies, institutions and individuals who support the development of the TYPO3 CMS framework and its community. Arxia is a proud member of the Association for many years, probably the first member from the East Europe, and we are actively contributing to its activities and projects, some of which you can see listed on this page

About us
TYPO3 experts
Since 2005 our TYPO3 developers speak TypoScript as good as their mother language, enjoy TYPO3 extension development, love building large portals with lots of traffic and are always ready to find the best solution for our clients. We offer as well TYPO3 consultancy, TYPO3 training and coaching.

About us
The Once-only Principle
We believe in the Once-only principle: universal interoperability of IT systems in the public sector and reuse of collected data should become the norm. Arxia is the first Romanian stakeholder in SCOOP4C and organized the first Once-only conference in Romania in February 2018.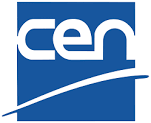 About us
European Committee for Standardization
Arxia's CEO is representing Romania at CEN in the Technical Committees (TC) 440 for the development of the European standard for Electronic Public Procurement, TC 461 for Integrity and Accountability in Public Procurement and TC 434 Electronic Invoicing.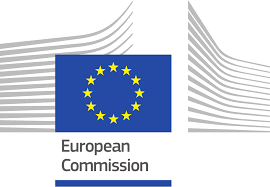 About us
Innovation Procurement Club
Since January 2020, Arxia's CEO is one of the 10 members of the Innovation Procurement Club established by the European Commission to promote exchange of experience and support between European Union experts to foster the development of innovative procurement practice in the European countries.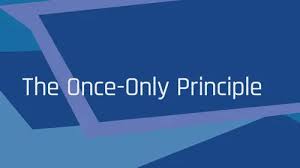 About us
The first Once-only conference in Romania
In 27 February 2018 Arxia organized together with Cluj IT Cluster and the SCOOP4C EU project team the first conference in Romania dedicated to the promotion of the Once-only principle. Ever since, we have been consistent in actively supporting the adoption of the once-only principle in Romania

About us
TYPO3 Rookies Project
As active supporters of the TYPO3 Rookies project of the TYPO3 Association, Arxia hosted in our offices in Cluj-Napoca for two years, 2014 and 2015, teams of young programmers from Germany who learned the secrets of TYPO3 from our experts