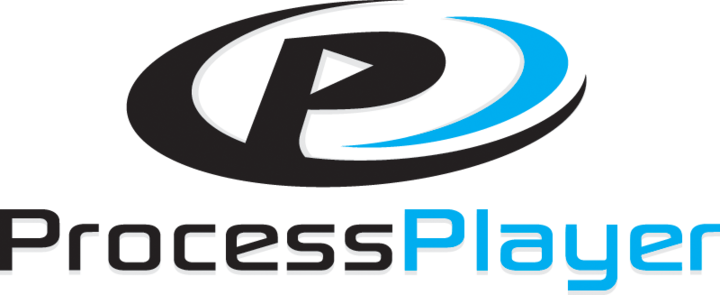 Product
ProcessPlayer Public Procurement
ProcessPlayer is an end-to-end public procurement management platform reducing risks and creating economies for contracting authorities. It is used by many institutions from Romania and can be implemented in any country.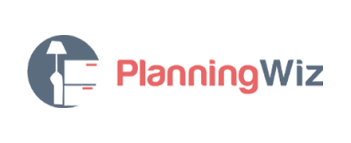 Product
PlanningWiz
With our online floorplanner platform PlanningWiz anyone can be the designer of their dream home, in interractive 2D and 3D. Over 600,000 registered users and many furniture brands testify this. Follow the link for more information.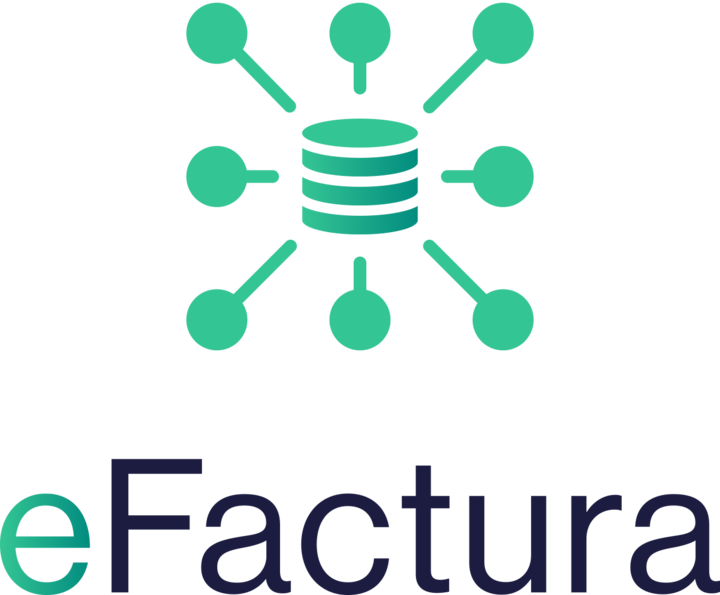 Product
eFactura
eFactura is a technical infrastructure dedicated to the delivery and conversion of invoices, implementing the European electronic invoicing standard EN 16931, including the UBL 2.1 and UN/CEFACT CII. eFactura provides an API for any invoice generator or processor and can further integrate advanced services such as factoring, invoice financing, or payment and account checking using the APIs made available grace to the PSD2 directive.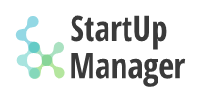 Product
StartupManager
Our latest product, StartupManager is an online system for the management, monitoring and reporting of the financial operations of funded startups under public EU funded schemas for startups.

Product
innDrive Innovation Management
Do you know how innovative you are? Measure the success potential of your idea or project with our innovation management platform innDrive!