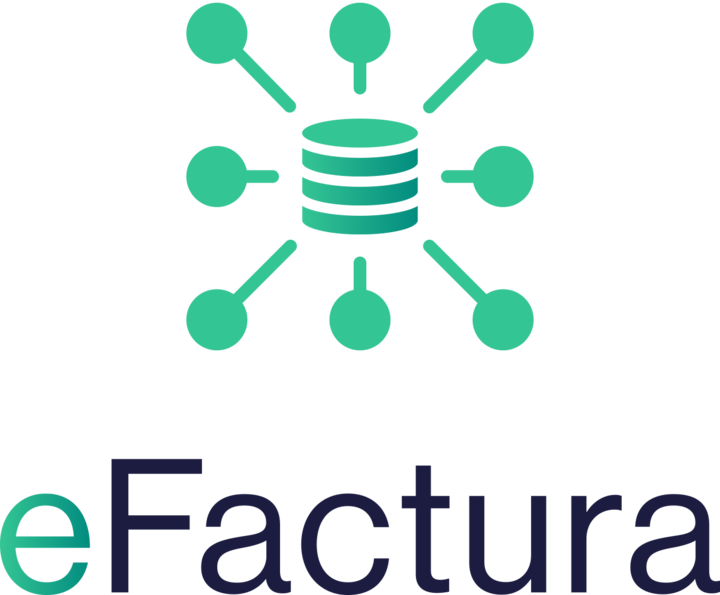 Product
eFactura
eFactura is a technical infrastructure dedicated to the delivery and conversion of invoices, implementing the European electronic invoicing standard EN 16931, including the UBL 2.1 and UN/CEFACT CII. eFactura provides an API for any invoice generator or processor and can further integrate advanced services such as factoring, invoice financing, or payment and account checking using the APIs made available grace to the PSD2 directive.

Product
innDrive Innovation Management
Do you know how innovative you are? Measure the success potential of your idea or project with our innovation management platform innDrive!